Place an online order for pick up at one of our a local stores! The great thing about this option is that you don't even need to get out of your car… just order and let us know when you've parked your car near our store. We'll run your order out to you. It's that easy!
We can also deliver it to your Chico address, or you can come in to order and eat at one of our locations.
Feel free to call us as well!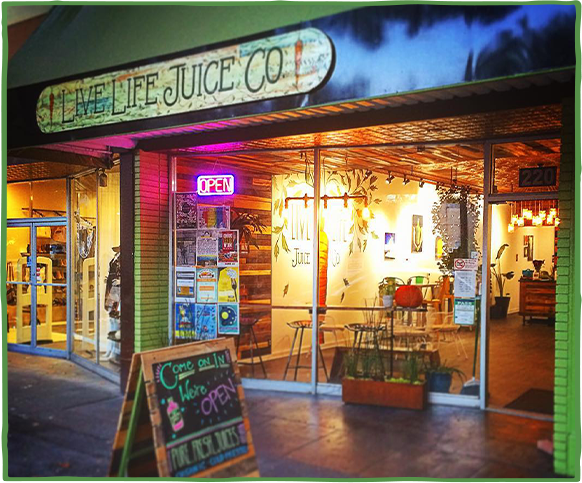 Monday - Friday: 9 am - 8 pm
Saturdays & Sundays: 10 am - 6 pm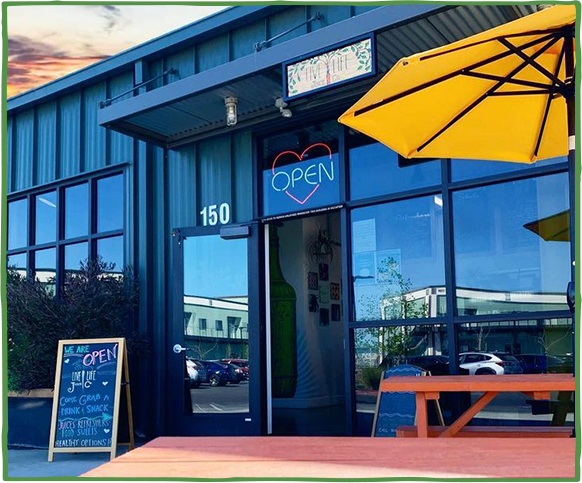 Monday - Friday: 8 am - 8 pm
Saturdays & Sundays: 10 am - 6 pm